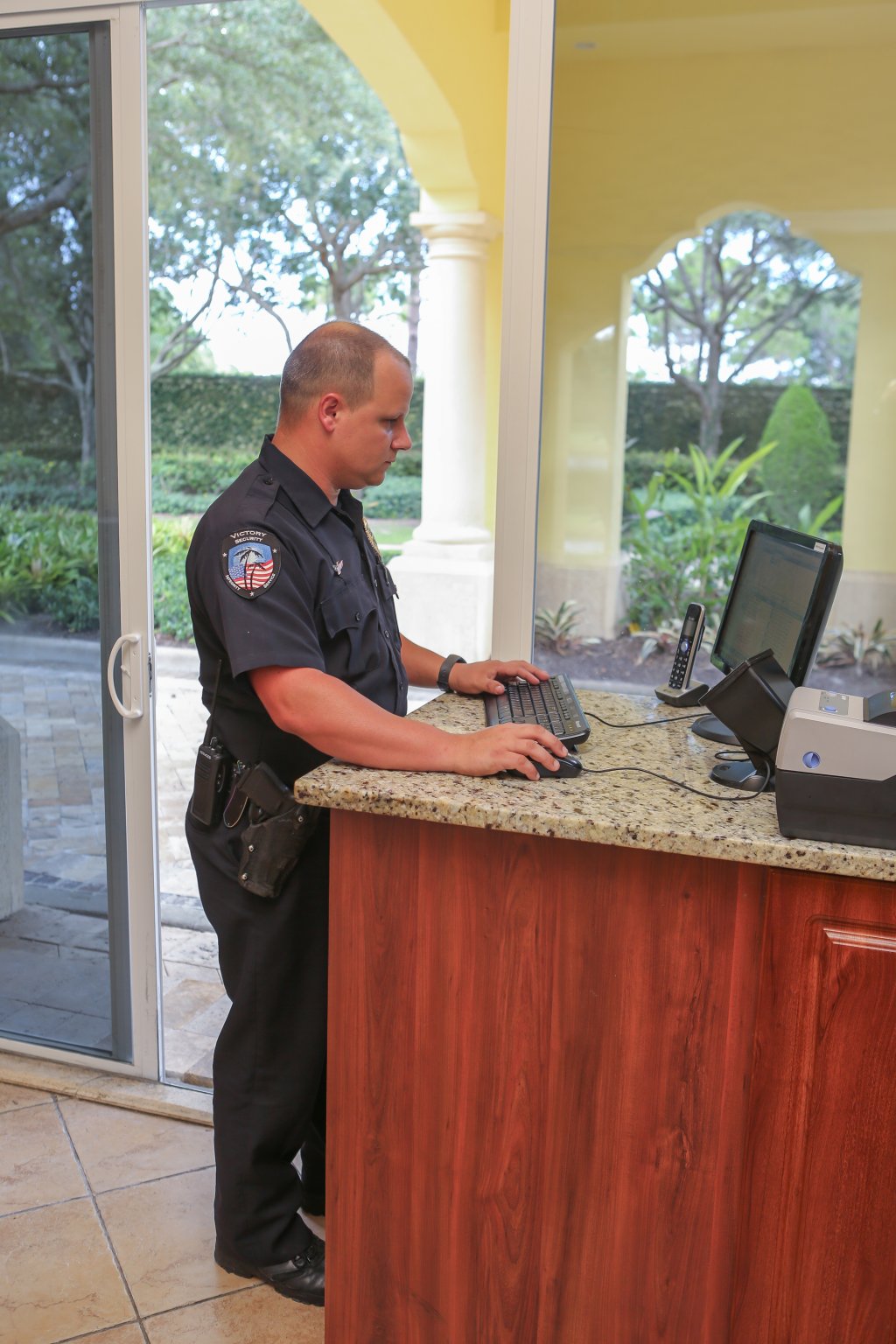 Security Officers are vital to protecting your business. Security Officers are there to prevent theft, protect your property and your goods, and to provide screening for anyone trying to gain entrance to your facility. Victory Security prides itself on our experienced staff, all of whom meet our ultra-high standards of excellence and can provide you the security services you demand.
Victory Security Agency provides a wide range of security services.The combination of state of the art training with the implementation of facility-specific standards and professional appearance assure our clients with the best guard staff possible. Joined with daily support from your field and office supervisor, our programs remain flexible to meet your ever-changing needs.
Areas we provide
security services

for include, but are not limited to:



Residential security stations
Office buildings
Manufacturing facilities
Construction sites
Hotels/Resorts
Retail stores
Hospitals
Schools
We realize that different jobs and facilities can require different security services. We are confident that we can put together a program that can meet your unique security needs!