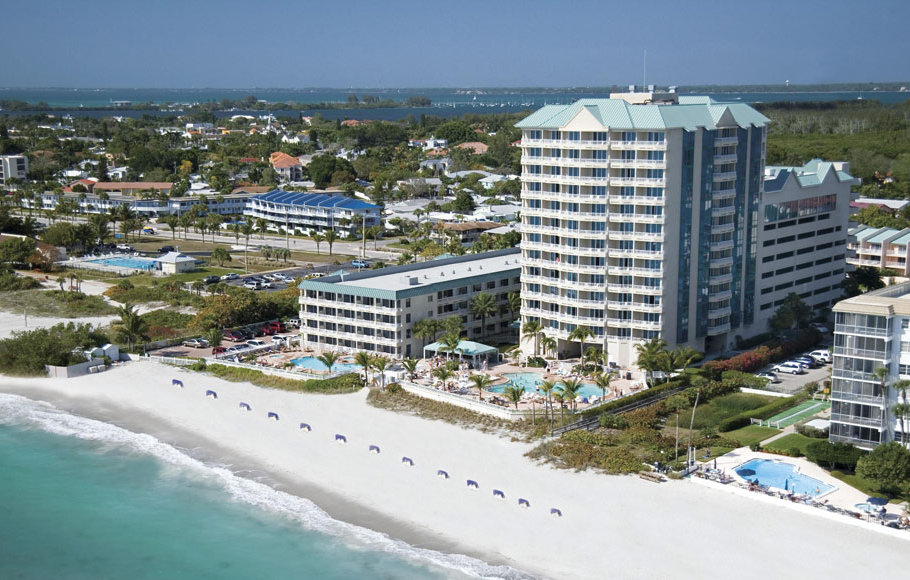 Victory Security has recently expanded their portfolio to include luxury and high-end hotels and hospitality-focused locations. Our security guards are trained to site-specific needs and readily become part of the in-house staff while maintaining the convenience and professional support of a contract security company. From assisting guests to their rooms, aiding in the operation of early morning food and beverage service to delivering guest folios and newspapers, Victory Security becomes an integral part of of your team's success.
Hotel security has special concerns.
Parking lots and lobbies must be monitored for theft, protection of your property, your guests and your employees is crucial to the success of any hotel. We also understand the importance of maintaining a proper image for the unique style and atmosphere of your location. Victory Security has extensive training in these areas, and we maintain very high standards for our customers by providing expertly trained and professional security guards services in Florida.
We train to facility-specific needs and assist in reporting and troubleshooting for main systems like elevators, fire suppression systems, HVAC, pool equipment and any other major system needing vital attention. Contact us for a detail quote so that we may assist you in upgrading your current team with our specially trained officers and management.
If you're interested in learning more, contact us about our security services!